ArmorHUD(装备耐久显示插件)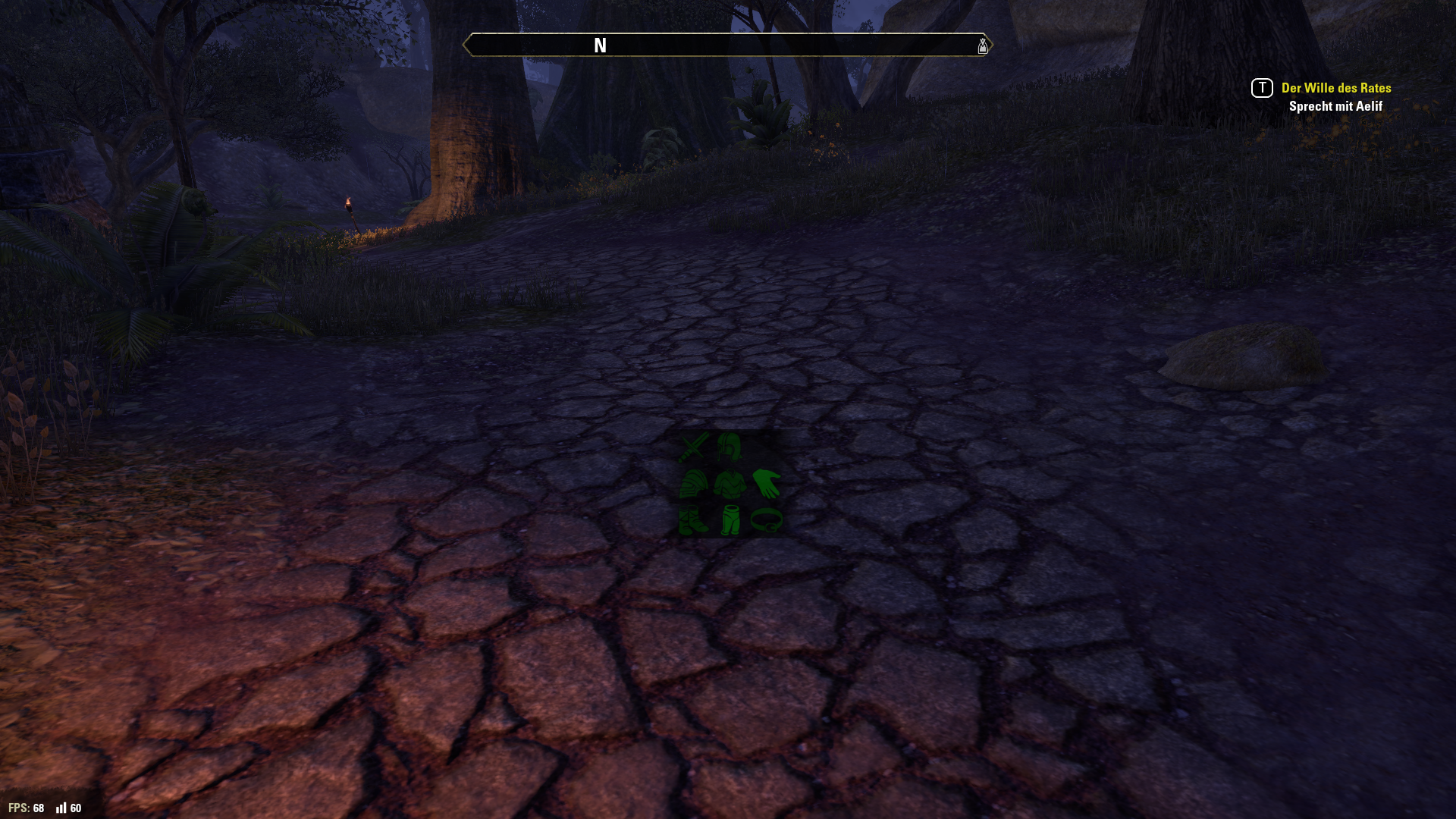 ArmorHUD displays the durabillity of your equiped items in a little window.
The collor depends on how damaged your equiment is.
There is a display for the weapon charge now, too.
It displays the charge in the same color scheme as the durabillity.
The GUI-Element can be dragged to different places.
The color can be changed in the settings menu.
Default Colors:
Color is light green if value between 75-100
Color is dark green if value is between 50-74
Color is yellow if value is between 25-49
Color is orange if value is between 1-24
Color is red if value is 0
Commands:
/ahud - Displays the slash commands
/ahudh - Hides the ArmorHUD
/ahudv - Displays the version of ArmorHUD
Adding translations:
If you want to translate this addon into your language, please send me a copy of your translation file. I'll include it into the next update of this addon so that everyone can benefit from it.
百度网盘提取码:cuyc